Price can vary depending on the following:
Breed and size.
Coat type and condition.
Time since last professional groom.
Your dogs' behaviour and disposition.
Evidence of parasites.
Excessively matted coats will incur an extra charge if it can be and is requested to be brushed out. This cost is due the length of time required to dematt/brush out.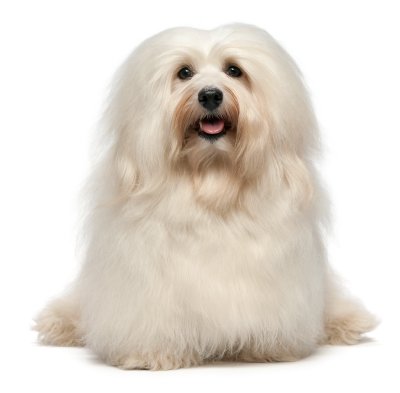 Please phone or email to receieve an estimated price.